Foreign Visitors Top 10,000 In September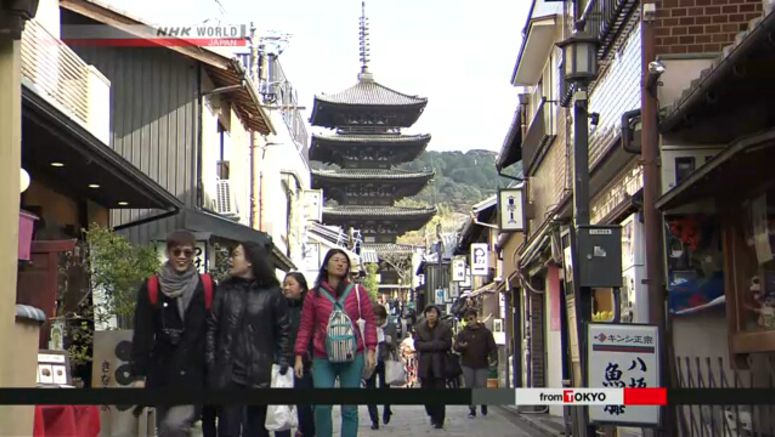 The Japan National Tourism Organization estimates that 13,700 foreigners entered Japan in September. The figure exceeded 10,000 for the first time in six months, but is down 99.4 percent from a year ago.
They mostly came from Asia, with 3,000 from China, 2,700 from Vietnam, 1,400 from South Korea and 1,000 from Thailand. Most of them are thought to be foreign students and technical trainees who had been living in Japan before the coronavirus outbreak and reentered the country.
Business travel with Singapore and South Korea has already resumed. But coronavirus infections are increasing again, especially in Europe, and foreign tourists are unlikely to come back to Japan for the time being.