Girl In Tokyo Found With Uk Coronavirus Strain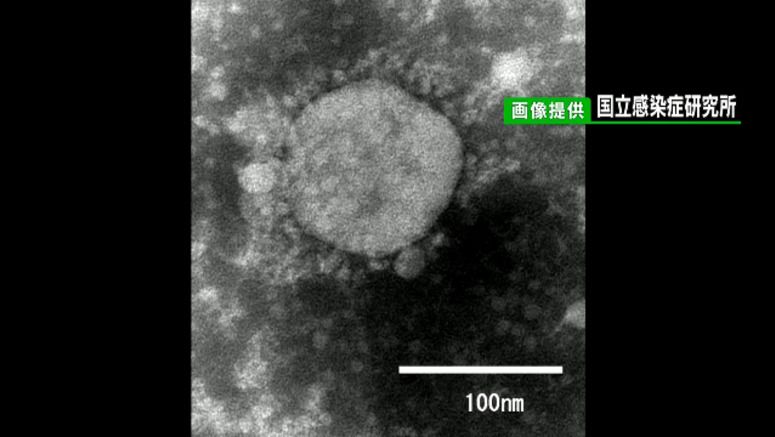 A girl in Tokyo has been infected with a variant of the coronavirus first detected in Britain. It is said to be more contagious.
The health ministry warns there is the possibility of community infection.
The discovery has prompted the Tokyo Metropolitan Government to conduct genetic analyses of COVID-19 samples.
The girl, who is under 10 years old, was found to be infected with the variant on Friday. She has been in close contact with another person living in Tokyo. Neither have traveled abroad.
The metropolitan government says the girl is the only person confirmed to be infected with the variant among about 1,400 who have tested positive in the Japanese capital since December.