'go To Travel' Campaign Extension Being Mulled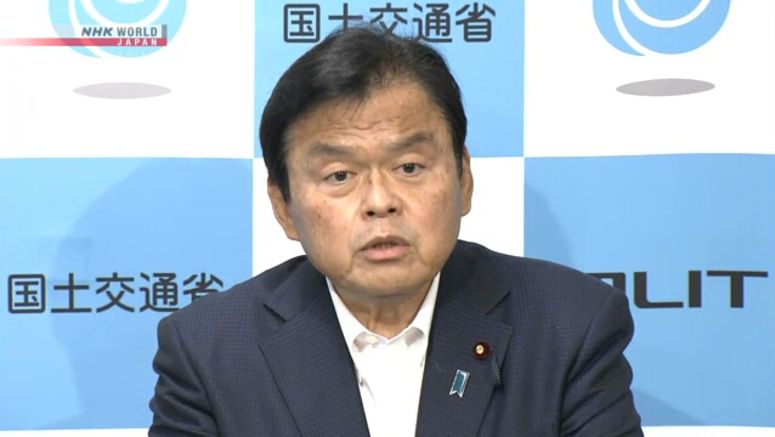 Japan's tourism minister says he will consider extending the domestic travel promotion campaign beyond the end of January.
The government-sponsored "Go To Travel" program gives discounts on trip costs and offers coupons for use at tourist spots and souvenir shops.
Sales of travel packages covered by the campaign are scheduled to end around the end of January.
Tourism minister Akaba Kazuyoshi told reporters on Friday that he has visited tourist destinations across the nation and found the program is being highly praised, with strong bookings for lodging facilities and rising visitor numbers at tourist attractions.
Akaba said people are hoping that the campaign will be extended.
He pointed out that trips to and from Tokyo were included in the program only this month, more than two months after its launch in July, and some areas hit hard by heavy rain disasters are still unable to take advantage of the campaign. He also said the ruling coalition strongly wants to extend the program.
He added that he will pay close attention to the coronavirus situation, the recovery of tourism demand and the status of budget implementation in deciding how to proceed.