Govt., Doctors Brace For More Seriously Ill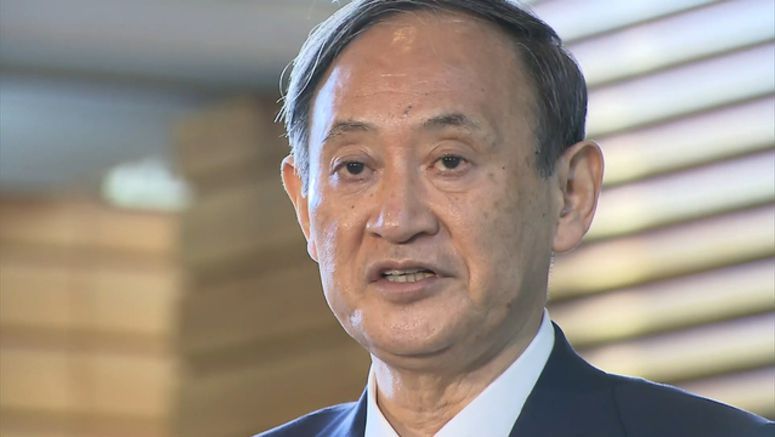 Japanese Prime Minister Suga Yoshihide and the president of the Japan Medical Association met Tuesday to discuss measures that can be taken in anticipation of a spike in seriously ill coronavirus patients.
Nakagawa Toshio, the association's head, told Suga that medical care systems are under a lot of pressure because the virus is continuing to spread. He added that the number of seriously ill patients requiring ventilators and special care is expected to grow.
Nakagawa said the government's "Go To" campaigns are important economic measures, but that participants need to protect themselves from the virus by avoiding closed spaces, crowded places and close-contact settings.
Suga stated that he will do his best to deal with the increasing numbers of seriously ill patients.
Nakagawa later told reporters that his discussion with Suga was important. He stressed that the outbreak can be brought under control, if measures are taken in advance.