Govt. Drafts Coronavirus Vaccine Guidelines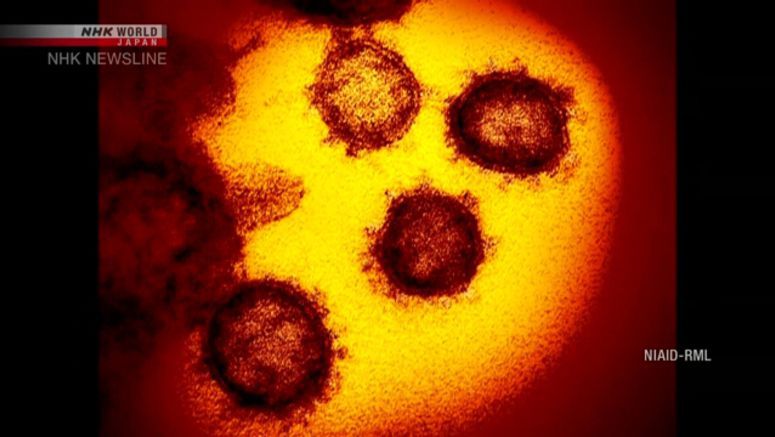 The Japanese government has drafted interim guidelines on coronavirus vaccines. The draft shows that medical professionals and elderly citizens will be among the first to be treated.
It says medical workers are at higher risk of infection and that elderly people are more likely to develop serious symptoms.
The draft notes that further discussions will be held regarding to what extent pregnant women and care providers for elderly people should be prioritized.
It says the central government will take steps to ensure that local authorities do not have to bear the financial burden for the vaccines.
The draft says the government will implement relief measures for negative health effects that could be caused by vaccines.
It adds the government will also prepare legal arrangements to compensate pharmaceutical companies for any losses they might incur due to such negative effects.
The government plans to submit the draft to a panel of experts on Friday.
The government will finalize a basic policy after deciding on matters such as whether to ask people hoping to be vaccinated to pay for the shots, who else should be prioritized, and how to distribute doses.