Govt. To Speed Up Vaccine Rollout As Cases Surge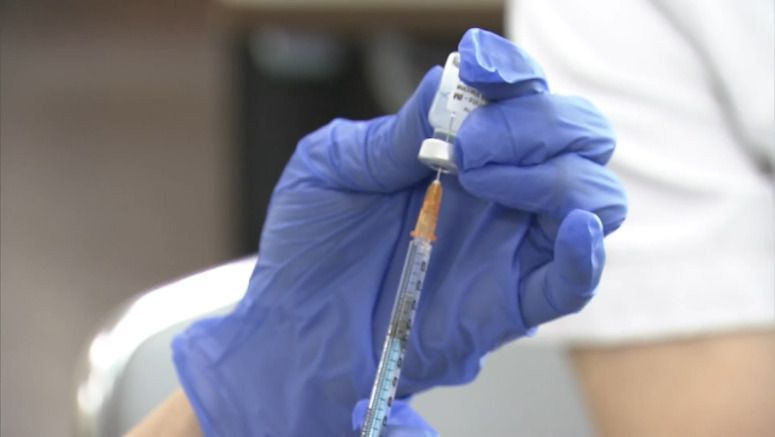 The Japanese government plans to try to speed up the coronavirus vaccine rollout among the younger generations to curb a resurgence of the virus. This comes as new daily cases hit a record in Tokyo.
The capital reported 2,848 new infections on Tuesday. Tokyo is now hosting the Olympic Games. The capital is under a coronavirus state of emergency.
Prime Minister Suga Yoshihide held a meeting with cabinet ministers in charge of the pandemic response on Tuesday.
Suga later told reporters that the percentage of Delta variant cases among the confirmed infections is rapidly rising.
The prime minister said the government will analyze the situation. He said the analysis will include an examination of people's movements during the four-day weekend that began last Thursday. Suga added that the government will work with local authorities to help curb the spike in infections.
Younger people account for many of the cases. The number of hospitalized patients in their 40s and 50s is on the rise.
The government plans to prevent medical services from being overstretched by treating coronavirus patients with recently approved drugs.
Officials will urge people to refrain from making nonessential outings and watch the Olympics on TV at home.
Central and local authorities plan to patrol eating and drinking establishments to see whether they are implementing anti-infection measures.