Govt. Urges Utilities To Prepare For Power Crunch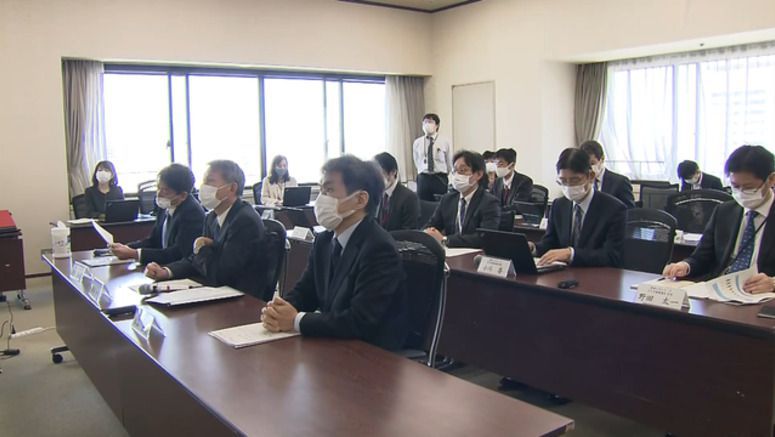 Japan's government is asking power companies to work together and secure sufficient volumes of liquefied natural gas to avoid an energy shortage this winter.
The economy ministry made the request at the first meeting of a public-private energy task force on Thursday. Representatives from major electric power and gas companies attended.
Ministry officials said the nation's reserve capacity of power supply is expected to meet the minimum requirement of 3 percent. But the margin will be the smallest in a decade.
Natural Resources and Energy Agency Commissioner Hosaka Shin asked firms to cross industry boundaries in securing LNG to prepare for an emergency.
Surging crude-oil prices are putting a squeeze on power supplies globally.
Japan experienced a severe cold spell and falling LNG inventories last winter, putting a strain on the supply and demand of energy.