Govt. Will Not Hesitate To Declare Emergency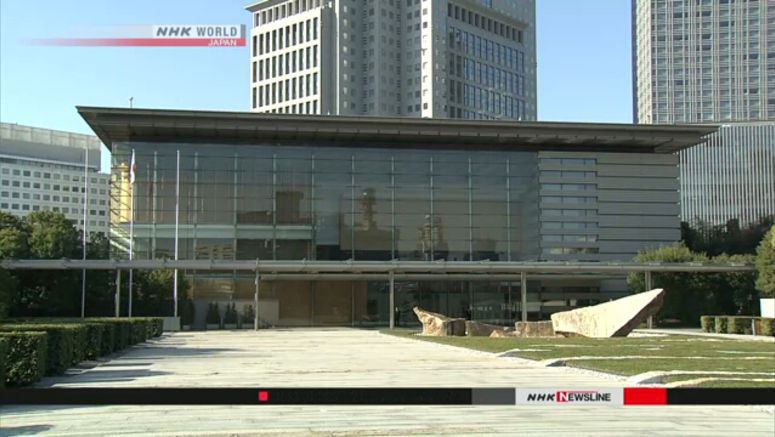 The Japanese government says it will judge the timing of declaring a state of emergency by considering its impact on society and the economy.
Tokyo said on Sunday that 143 more cases were confirmed, a new daily record for the capital.
The minister in charge of coronavirus measures Nishimura Yasutoshi said that the situation is becoming critical. He added that the government will not hesitate to declare a state of emergency when the time comes.
Authorities will also step up policies to prioritize serious coronavirus patients in areas where the medical system is in danger. In Tokyo, patients with mild symptoms will be moved from hospitals to hotels starting Tuesday.
They will support boosting production of face masks and provide cloth masks to households across the country to deal with a continued shortage of face masks.
The government also plans to decide on an emergency economic package on Tuesday. It includes providing about 2,800 dollars to households whose income has fallen to a certain level due to the COVID-19 epidemic.