Highest Daily Tally In 2 Months For Tokyo On Fri.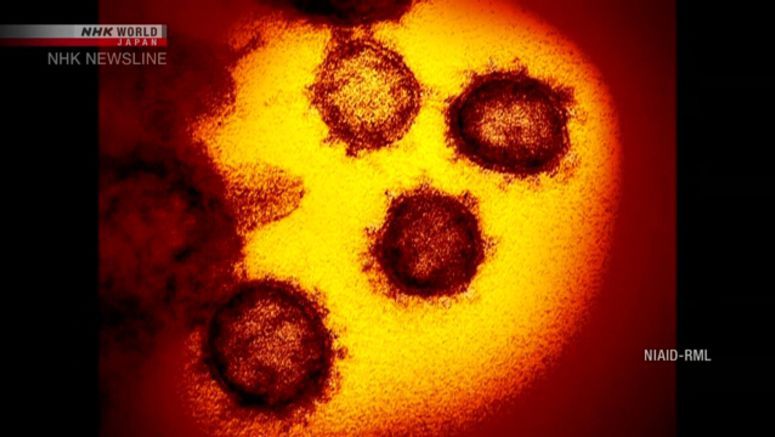 Officials in Tokyo reported 124 new coronavirus cases on Friday. It's the highest daily tally in over two months. The number is sparking concerns that the capital may be in the midst of another surge in infections.
This is the second consecutive day the number of new cases has hit triple digits.
Most of the people who tested positive are in their 20s or 30s. Officials say one of their main concerns is they can't trace infection routes for a third of the new cases.
During a news conference, Tokyo's Governor was asked whether she will request businesses to close.
Koike Yuriko responded, "The decision requires cautious judgment because we need to consider the impact on the economy as well as how to prevent the further spread of infections."
Prime Minister Abe Shinzo met with his cabinet ministers to discuss the issue. They concluded at this point, the surge in infections does not require another state of emergency.
In downtown Tokyo, health officials are increasing their testing capacity.
Sumida ward official Nishizuka Itaru said, "We want to carry out tests as quickly as possible. And once we have some positive cases, we need to immediately start tracking down possible contacts."
There were 250 confirmed cases across Japan on Friday. In total, about 19,300 cases have been confirmed. More than 970 have died.