Hokkaido Declares 3 - Week Coronavirus Emergency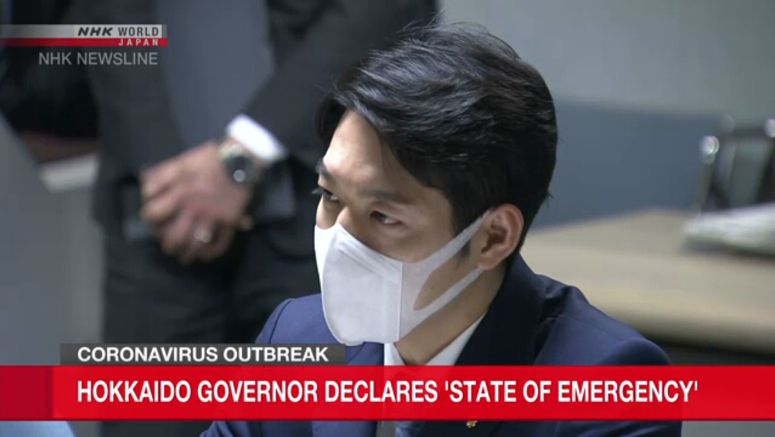 The governor of the northern Japanese prefecture of Hokkaido has declared a three-week emergency period in response to an outbreak of the new coronavirus in the region.
Speaking to reporters on Friday, Naomichi Suzuki said the situation is getting more serious.
He urged residents to refrain from going out until March 19, and especially over this weekend.
Suzuki said many people go out on weekends, and he wants people to refrain from going out this weekend to reduce the possibility of a surge in infections.
He also said he wants children not to leave their homes unless absolutely necessary, adding that nothing is more important than life and wellbeing.
Suzuki suggested that he will make an emergency request to Prime Minister Shinzo Abe over the outbreak.