Hospitals, Care Facilities Affected By Disaster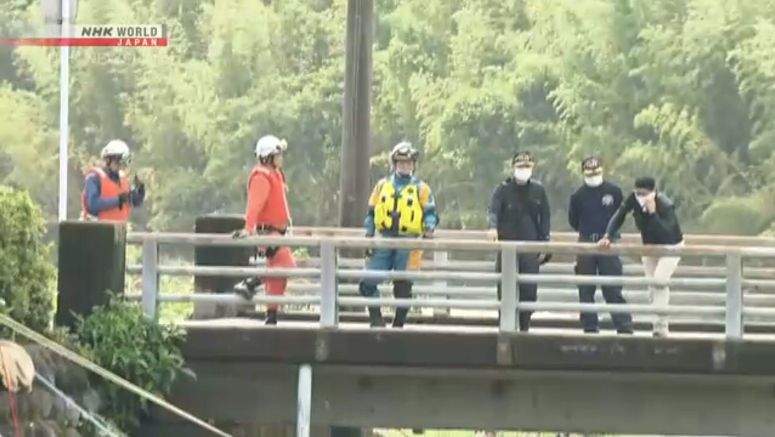 Torrential rain in western Japan has left dozens of hospitals and welfare facilities flooded, without power, or lacking water.
The health ministry says, as of 5:30 a.m. on Wednesday, at least 23 hospitals were affected by flooding, power outages, and disrupted water supplies in the southwestern prefectures of Kumamoto, Fukuoka and Kagoshima, as well as in the western prefecture of Shiga. Officials say water trucks have been sent to the areas. They also say patients are being moved to nearby facilities.
Similar damage has been confirmed at 28 nursing homes in Kumamoto Prefecture. At one of the facilities, Senjuen in Kuma Village, 14 people have been killed. In Omuta City, Fukuoka Prefecture, 24 homes have been inundated. One home in Oita Prefecture's Hita City has been hit by a mudslide.
It has been confirmed that four facilities for people with disabilities in Kumamoto Prefecture and another in Omuta City were flooded.
Flood damage and disrupted water supplies have also been confirmed at 24 child care centers in Kumamoto Prefecture. Flooding has been confirmed at one child care center in Omuta City, and at another in Hita City.
The ministry says 76 Disaster Medical Assistance Teams are working in Kumamoto Prefecture and in other affected areas.