Hospitals, Care Facilities Affected In Kyushu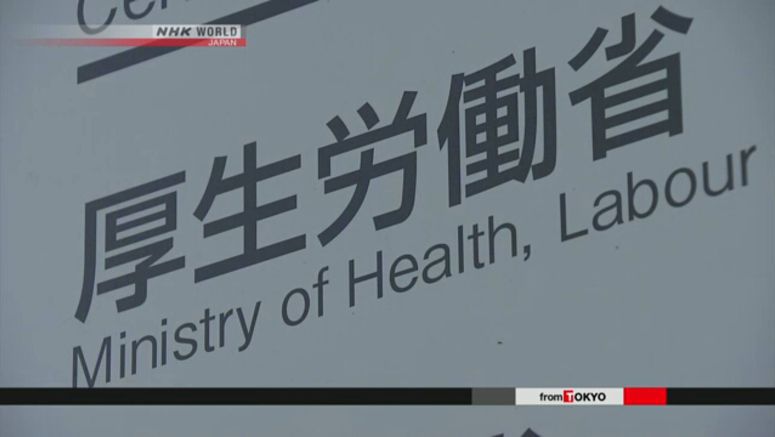 Torrential rains in Japan's southwestern region of Kyushu have left dozens of hospitals and other facilities inundated or without power or water.
Japan's health ministry says at least 22 hospitals in Kumamoto, Kagoshima and Fukuoka prefectures were flooded or had no electricity or water as of 6 a.m. on Tuesday.
Officials say water trucks have been sent and patients are being moved to nearby facilities.
Damage including flooding, power outages and severed water supplies has also been confirmed at 30 nursing homes in Kumamoto Prefecture. At one of them, Senjuen in Kuma Village, 14 people have died.
Also in Kumamoto Prefecture, flooding and other damage has been confirmed at five institutions for people with disabilities and at 21 facilities for children, such as child care centers. No injuries have been reported.
The ministry says 103 Disaster Medical Assistance Teams are working in affected areas.