Hundreds Of Flights Canceled Due To Typhoon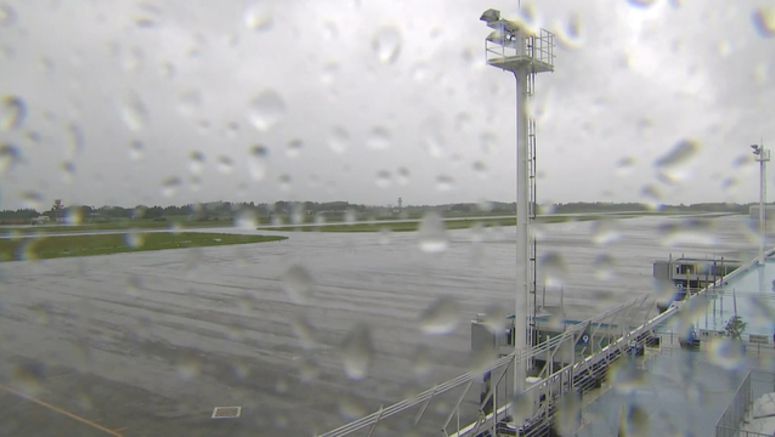 Japanese airline companies say 557 domestic flights, were canceled on Sunday due to the approach of Typhoon Haishen. Most of the flights were scheduled to depart from or arrive at airports in Okinawa or southern Kyushu.
As of 5 p.m. on Sunday, another 555 flights scheduled for Monday had also been canceled. Most of these were to depart from or arrive at airports in the Kyushu, Shikoku or the Chugoku regions of western Japan.
The flights canceled for Monday include 201 ANA flights and 171 Japan Airlines flights.
Airline companies say more flights may be canceled, and are calling on travelers to check the latest information on their websites.