Iaea Understands Plan On Fukushima Water Release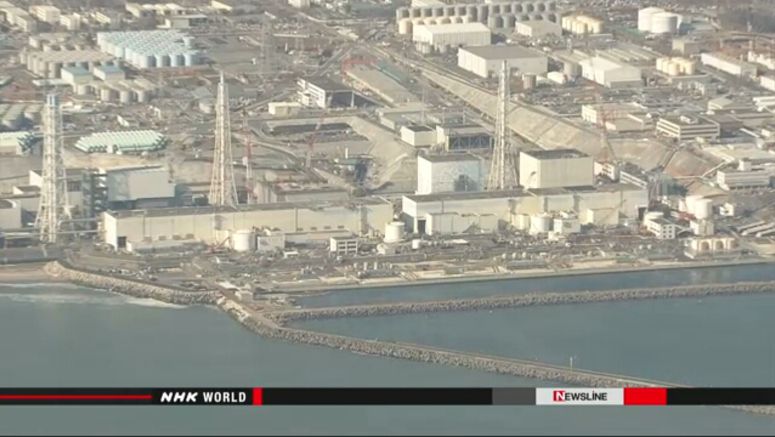 The head of the International Atomic Energy Agency has expressed understanding of a plan to release diluted contaminated water containing tritium and other radioactive substances from the damaged Fukushima Daiichi nuclear plant.
IAEA Director General Rafael Grossi on Wednesday visited the plant in northeastern Japan for the first time. He received a briefing from officials of Tokyo Electric Power Company, the plant operator, on progress in the decommissioning process.
Earlier this month, a Japanese government panel suggested in a report that releasing water containing radioactive substances into the sea or the air by diluting it below permissible levels is a realistic option.
Grossi told reporters that it is a matter to be decided by the Japanese government.
But he said releasing the diluted water into the sea is in line with international practice. He said it is done daily in other places in the world which do not have emergency or post-accident situations.
Grossi said plants are discharging waste water in a controlled manner and under strict safety measures.
Japan's fishing industry has expressed opposition to the plan. South Korea has also expressed concern.
Grossi said the IAEA is ready to provide support to Japan such as by assisting monitoring during the process.