Imperial Couple's Uk Trip Postponed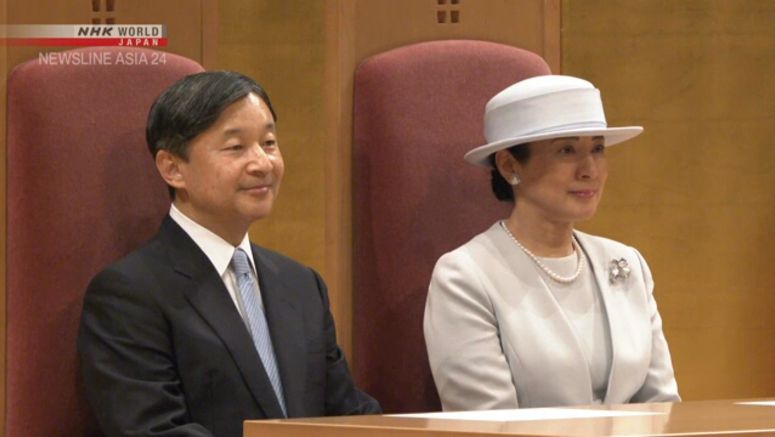 A trip to Britain by Japan's Emperor Naruhito and Empress Masako has been postponed due to the new coronavirus pandemic.
The couple was scheduled to visit Britain as state guests for about a week in early May. It was to be their first overseas trip since the emperor's accession to the throne last year.
Japanese officials including those from the Imperial Household Agency were to visit the country later this month to confirm the couple's itinerary and security arrangements. But they've had to call off their plans.