Increase Of Covid Patients Strains Hospitals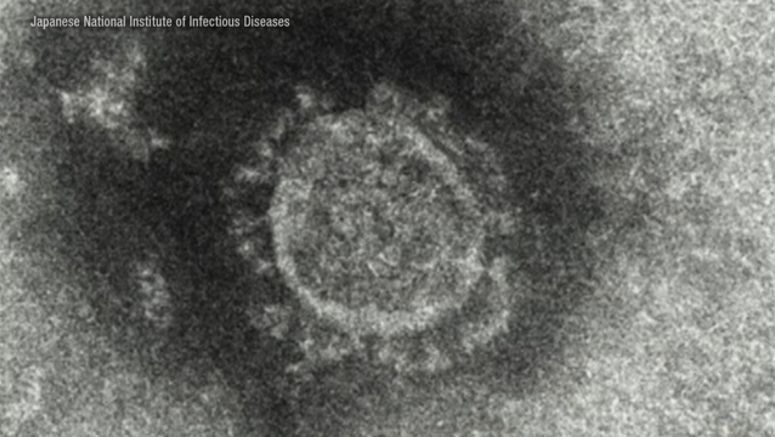 Japan's hospitals are under strain as the number of patients with COVID-19 continues to rise.
Hospital bed occupancy rates topped 30 percent in seven of the 47 prefectures in Japan.
Health ministry officials say that as of Wednesday, 5,951 people were hospitalized in the country.
It was an increase of 1,434 patients or 32 percent in the seven days since November 11.
No prefecture recorded more than 40 percent bed occupancy as of November 11. But it rose to 44 percent in Hyogo a week later, 41 percent in Osaka, 38 percent in Hokkaido and 33 percent in Aichi and Tokyo.
Altogether 34 prefectures have seen an increase in the occupancy rates.