Inquiries From Foreigners Surge On Govt. Hotline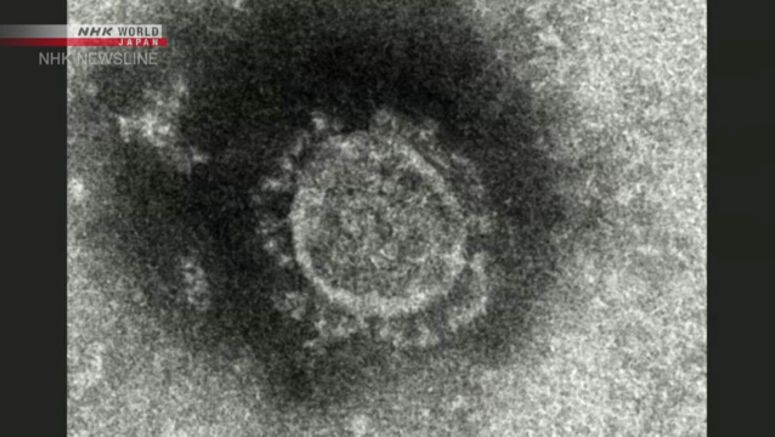 The Japanese government's hotline for foreign tourists has been flooded with inquiries about the new coronavirus.
The Japan Visitor Hotline operated by the Japan National Tourism Organization offers support in English, Chinese and Korean 24 hours a day.
The service normally caters to tourists seeking help with sightseeing or sudden illness. But foreigners living in and outside Japan have also been calling since early this month.
In the first half of January, the service received about three sightseeing inquiries per day. But on February 3, it received 73 inquiries about the virus. As of February 16, the number had risen to 732.
A private language service center in Tokyo that works for the tourism organization added more Chinese language interpreters to its staff to meet growing demand.
In one case, a Chinese tourist whose nine-year-old child developed a fever after arriving in Japan was seeking to have the child tested for the virus. The service introduced a nearby hospital with English-speaking staff.
In another case, a British man planning a trip to Japan asked about measures to prevent infection and whether there are any travel restrictions.
Japan's health ministry and prefectural governments have their own hotlines, but basically offer services only in Japanese.
Yasutaka Mizuno, a specialist in infectious diseases, says Chinese tourists are not banned from Japan, and are more likely to have contact with infected people.
He says Japan's government should make sure that consultation services and medical care are provided in various languages, an essential measure for containing the virus.