Ioc President Shows Confidence In Tokyo Games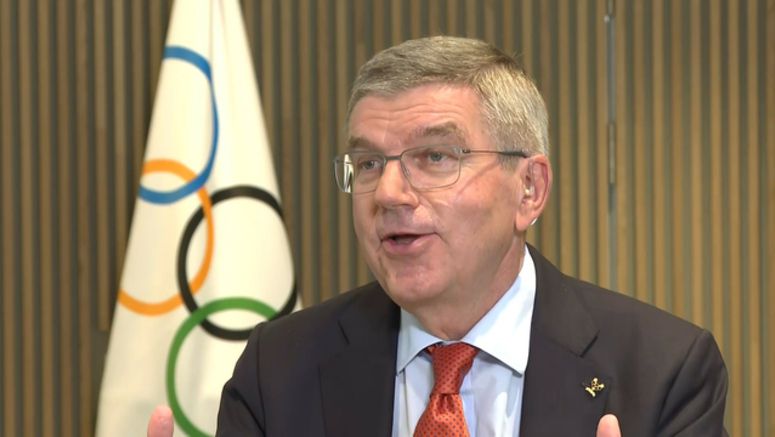 The president of the International Olympic Committee has shown his confidence in holding the Tokyo Games even under coronavirus restrictions.
Thomas Bach posted a message titled "Olympism and Corona" II on the IOC website after sending it to athletes, IOC members and other related parties.
Bach pointed out that big sports events have been organized in a safe way in recent weeks even without a vaccine.
He said the positive reception of these events "clearly demonstrates that not only athletes and sports organizations but also the public at large have been longing for the return of sport as an integral part of our lives."
Bach mentioned the progress in testing and vaccines, saying they will help facilitate the safe organization of sports events.
He had insisted on safety as a condition to hold the 2020 Tokyo Games, which was rescheduled to 2021 due to the pandemic.
Bach said exploiting the potential of testing and vaccines have been added to IOC's scenarios for scheduling its events.
He added that recent weeks have shown sport can be organized safely and said that "should give all of us confidence in our preparations for future events, including the Olympic Games in Tokyo 2020."