Ioc, Tokyo Organizers Agree On Cost - Cutting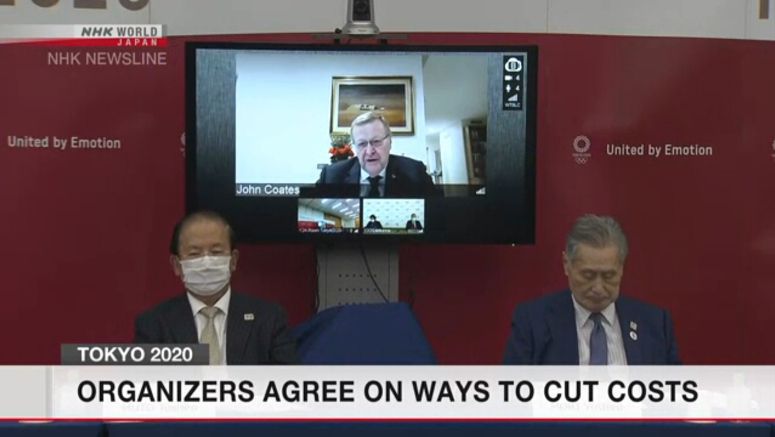 The International Olympic Committee and the Tokyo Games organizing committee have agreed on ways to rein in additional costs incurred by the postponement of the event.
The IOC's coordination committee announced on Friday that it agreed with the Tokyo organizers on 52 items to simplify after a two-day teleconference on preparations for the Games.
The number of officials, including those from sports bodies and Olympic committees, will be reduced by 10 to 15 percent to help cut transportation and catering costs.
Some of the ceremonies for IOC officials, often referred to as the Olympic Family, will be canceled.
At competition venues, there will be 20 percent fewer seats for people accompanying the athletes. Decorations of venues will also be reduced by 30 to 40 percent.
The organizing committee plans to keep the schedule unchanged for the torch relay and the number of days the Olympic Village is open, but simplify their operations.
The committee will evaluate their cost savings and take concrete measures.