Itochu Worker Ends Term In Chinese Prison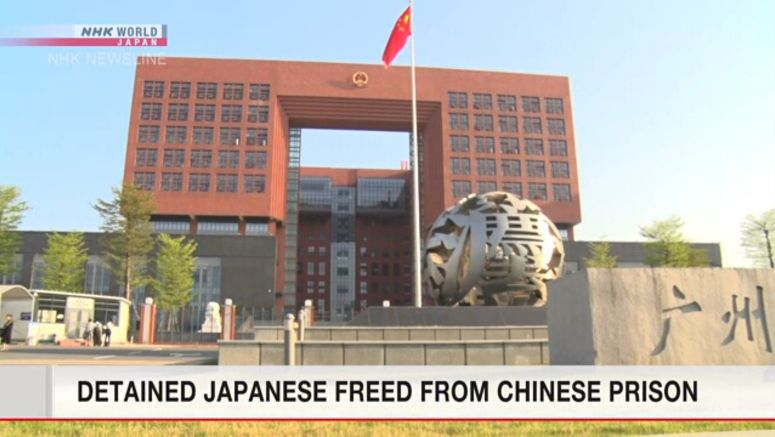 An employee of major Japanese trading house Itochu Corporation has been released from prison in China after serving his sentence of three years for harming national security.
The male worker in his 40s appears set to return to Japan shortly.
Chinese state security authorities detained the man in the southern city of Guangzhou in February, 2018, and a court in the city handed down a 3-year sentence for harming China's national security.
Sources say the man ended his term in prison on Saturday, and was freed.
The employee had been working in Japan before he was detained during a visit to China. It is not clear what the charges against him were.
Since 2015, Chinese authorities have detained more than a dozen Japanese nationals for alleged involvement in spy activities. Of them, eight are serving prison terms after being convicted.