Japan - Australia Summit Held In Tokyo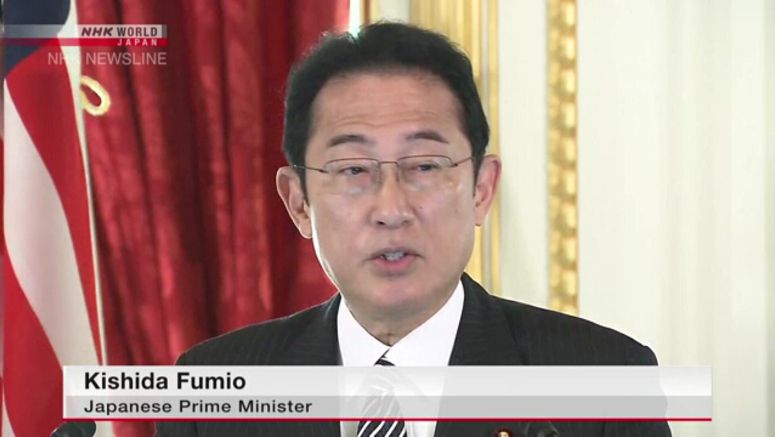 Japanese Prime Minister Kishida Fumio and Australia's new Prime Minister Anthony Albanese held talks in Tokyo on Tuesday afternoon.
Kishida and Albanese met at the State Guest House, following a summit of the leaders of the Quad framework countries, which include the United States and India.
Kishida first offered congratulations to Albanese, who was inaugurated as prime minister on Monday.
He then referred to Russia's invasion of Ukraine, and stressed that something similar must not be allowed to happen in the Indo-Pacific.
Kishida added that as the regional security environment grows increasingly severe, Japan and Australia must strengthen their special strategic partnership and also promote efforts to realize a free and open Indo-Pacific together with their allies and partners.
Albanese noted that the two countries share values, including placing importance on maintaining a free, open and peaceful Indo-Pacific, and have been stepping up defense and security cooperation.
He also expressed hope of more joint work on liquid natural gas and green hydrogen, as well as high-speed railways that his country is considering introducing.
Albanese stressed that the fundamentals of Australia's foreign policy "certainly haven't changed with the change of government," and promised continued cooperation in areas of common interest.