Japan Bans Belarusian Airlines From Its Airports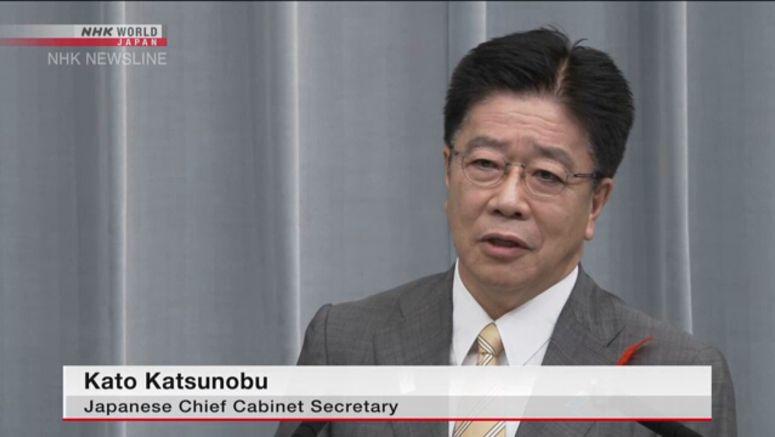 Japan's government says it will not allow Belarusian airlines to fly into the country amid international criticism of Belarus over the recent forced landing of a plane carrying a dissident journalist.
Belarusian authorities last month ordered a passenger plane carrying Roman Protasevich to land in the capital Minsk while it was passing through the country's airspace. Protasevich was then detained. He had been rallying opposition to the Belarusian government.
Japan's Chief Cabinet Secretary Kato Katsunobu told reporters on Thursday that a similar incident could occur again because the Belarusian government has not acknowledged that its act was wrong.
Kato said the government will urge Japanese airlines to avoid Belarusian airspace.
He also said Japan will not allow Belarusian airlines to fly into the country, based on the fact that the forced landing could have been a violation of the Convention on International Civil Aviation.
Kato added that the government will not conclude any agreement with Belarus on opening flight routes.
Kato reiterated Japan's criticism of the forced landing and what he called the arbitrary detention of a specific person on board. He urged Belarus to release the journalist.