Japan Cancels Visas For 11 Countries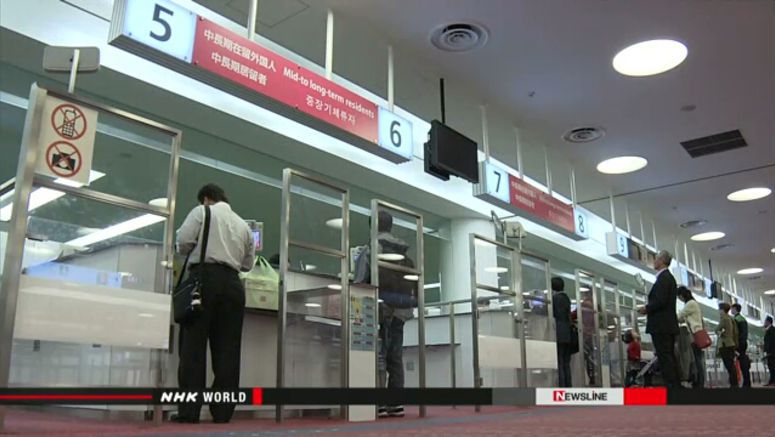 The Japanese government decided on Friday to invalidate visas issued in 11 countries in Southeast Asia, Middle East and Africa due to the coronavirus pandemic.
About 750,000 visas issued by Japanese embassies in Indonesia, Singapore, Thailand, the Philippines, Brunei, Vietnam, Malaysia, Israel, Qatar, Bahrain, and the Democratic Republic of the Congo will no longer be valid from Saturday.
The government has already invalidated visas issued in 40 countries, including China, South Korea, Iran, Egypt and most European nations.
The cancellation of visas issued in China and South Korea was originally set to continue until the end of March, but the government has decided to extend the policy until the end of April.