Japan Capital Investment Slumps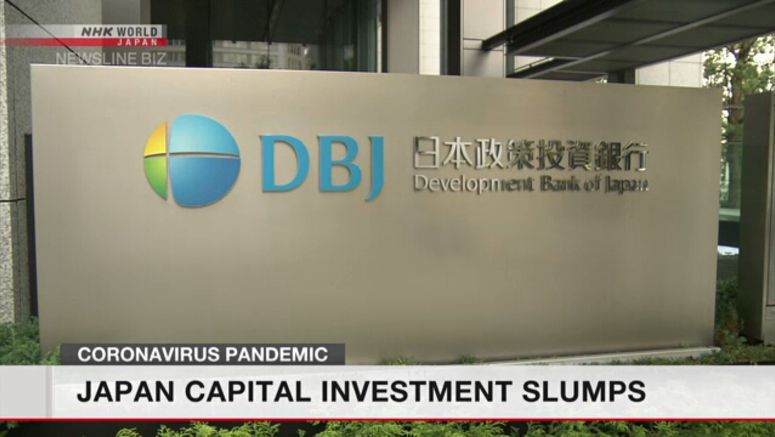 Japanese executives are reluctant to spend money on plant and equipment due to the coronavirus pandemic. A survey shows growth in planned capital investment at its lowest in 11 years.
Nearly 1,800 major firms responded to the annual poll taken in May and June by the Development Bank of Japan.
The companies plan to boost capital investment by 3.9 percent this fiscal year, compared with their spending last year. That's the lowest increase since fiscal 2010.
The pace of growth had been in the double digits for eight consecutive years until last year.
Thirty percent of respondents said they would put off capital investment due to the effects of the pandemic.
An official at the bank says actual investment could end up lower than that of last year.