Japan, China Discussing Resuming Business Travel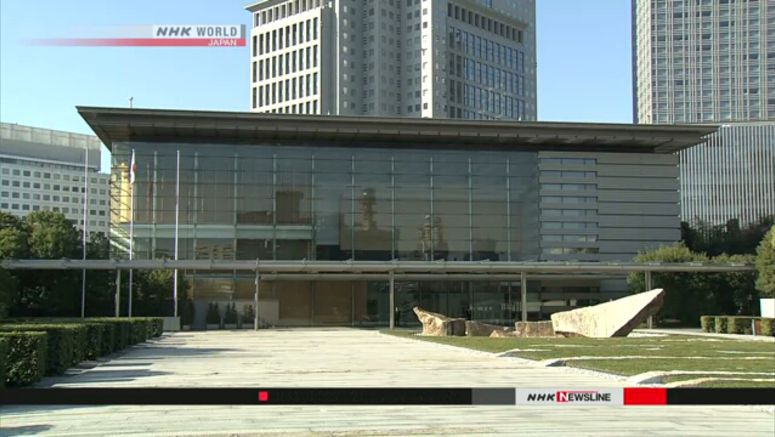 Japan and China are continuing talks to resume business trips between the two countries as early as October.
The Japanese government has gradually eased entry restrictions it had in place to prevent the spread of the coronavirus. It has already resumed business travel with both South Korea and Singapore.
Government sources say officials are discussing how to handle test results for the coronavirus as Japan and China use different testing methods for incoming travelers.
Japanese Foreign Minister Motegi Toshimitsu said on Tuesday that there is no major sticking point and that the two sides are just trying to figure out a system that would be compatible with efforts to prevent the spread of infections.
The country which had the largest number of business travelers to Japan last year was China, with about 370,000 visitors.
The Japanese government hopes to resume business travel with the country soon to help revitalize the economy.