Japan Confirms 429 New Covid Cases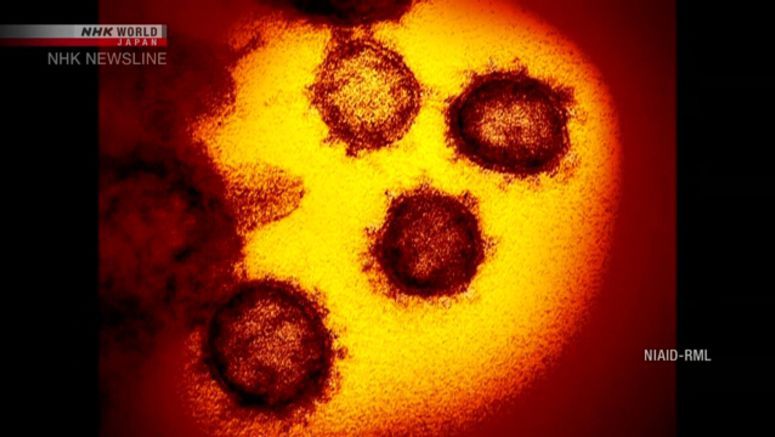 Japanese officials reported 429 new cases of the coronavirus on Sunday, bringing the total to date to 1,715,145.
An additional 13 deaths were announced, bringing the total to 18,117.
The health ministry says there are 317 seriously ill coronavirus patients, including those on ventilators or in intensive care units. The figure is down 18 from Saturday.