Japan Confirms More Coronavirus Cases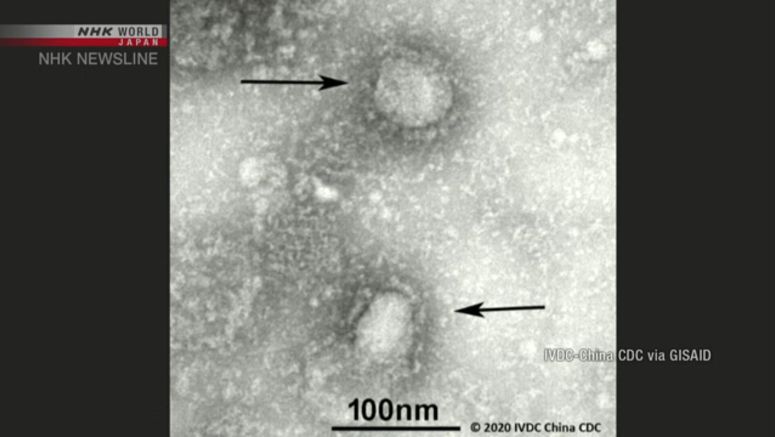 Japanese health authorities confirmed 31 new cases of infection with the new coronavirus on Sunday, bringing the total count to 804.
The figure excludes cases linked to the Diamond Princess cruise ship and 14 cases from government-chartered flights from China. The number of cases from the vessel rose by 15 to 712.
The domestic death toll increased by two to 31, including 24 among people infected in Japan and seven from the cruise liner.
The northernmost prefecture of Hokkaido has the most cases at 148, followed by Aichi with 121, Osaka with 106, and Tokyo with 90. Hyogo sees 78 while Kanagawa has 55.