Japan Covid - 19 Deaths Top 5,000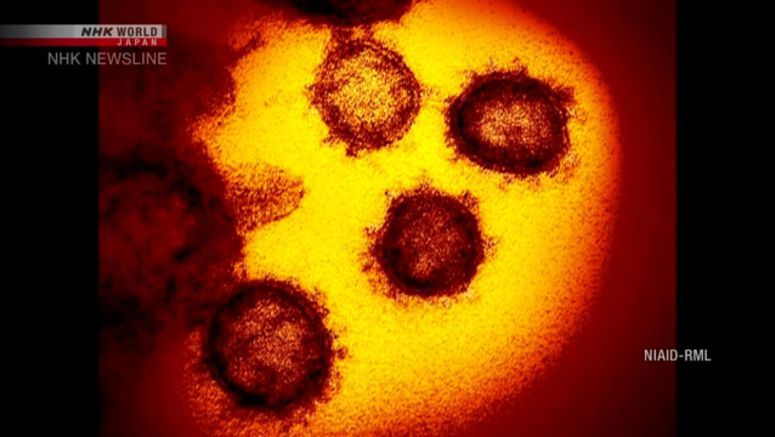 The overall death toll from the coronavirus in Japan reached 5,010 on Saturday. The number includes 13 people who were on board a cruise ship.
Officials reported 1,070 new cases in Tokyo on Saturday.
That's the 11th straight day the daily tally has exceeded 1,000.