Japan Drafts Guidelines For Coronavirus Closures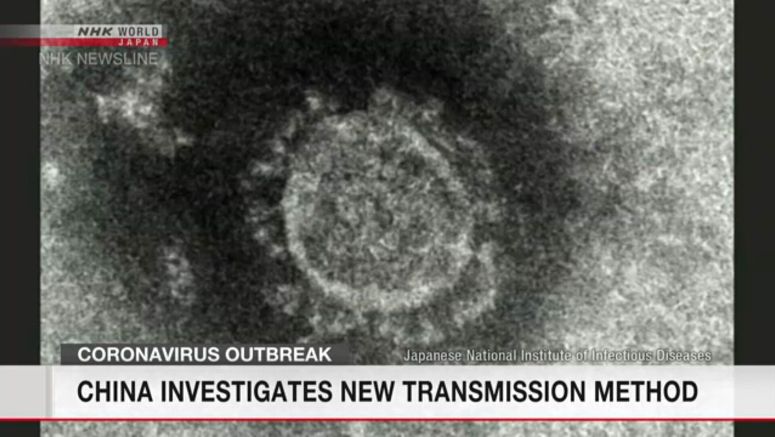 The Japanese government has compiled guidelines for closing schools and nursing homes if the coronavirus outbreak worsens.
The education and health ministries on Tuesday notified prefectural governments of the guidelines aimed at preventing the further spread of the virus. The guidelines cover schools, nursing homes, facilities for the disabled and other institutions across the country.
The education ministry says the principals of public and private schools will be urged to bar students from attending classes if they are confirmed to have the virus, and the suspension will continue until they make a full recovery.
The guidelines also advise prefectural governments to order the total or partial closure of schools if the situation demands.
Schools will be able to make their own decisions about a full or partial lockdown if several students in a class are confirmed to have the virus, after considering the possible impact on students' education.
The health ministry says nursery schools and nursing homes will instruct workers and visitors to stay away if they have the virus.
It also says prefectural governments may order such facilities to suspend their services, if necessary.