Japan Experts Discuss Plans For Coronavirus Tests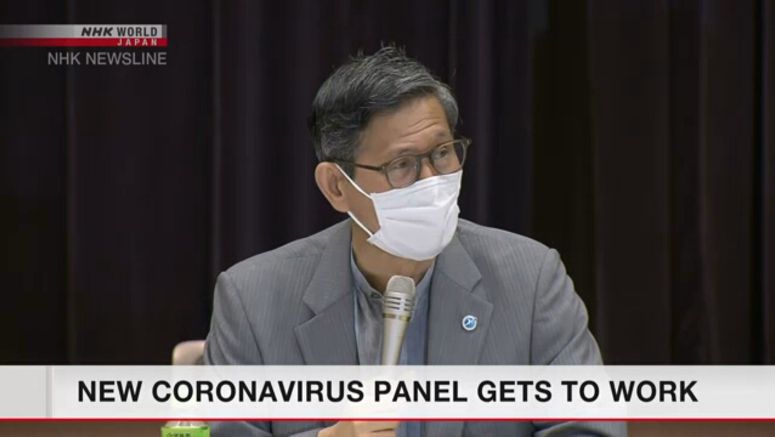 Japan's newly established subcommittee on coronavirus measures has called for thorough testing of people with a high risk of having the pathogen.
The head of the government's subcommittee, Omi Shigeru, spoke at a news conference after the group's first meeting on Monday. Omi is also the chief of Japan Community Health care Organization.
He disclosed ideas on conducting tests that were compiled by experts of infectious disease measures, the economy and other fields.
The proposals called for PCR tests and antigen tests to be conducted on people showing symptoms.
Meanwhile, the experts recommend separate approaches for people without symptoms.
They called for thorough PCR testing on people with a high risk of contracting the virus, including those who have had close contact with infected people at hospitals or nursing homes, as well as those linked to cluster infections in nightlife districts.
But the experts say that for people who want to take tests in order to continue social, economic and other activities, checks should be simpler and less costly.
They also say consensus among the public on whether such tests should be conducted is necessary, considering that some results may be inaccurate.
Omi said he believes the majority of the public supports expanding the scope of tests. He called on the government to quickly deepen discussions and put decisions into practice.