Japan Govt.: 70,000 Jobs Lost Due To Coronavirus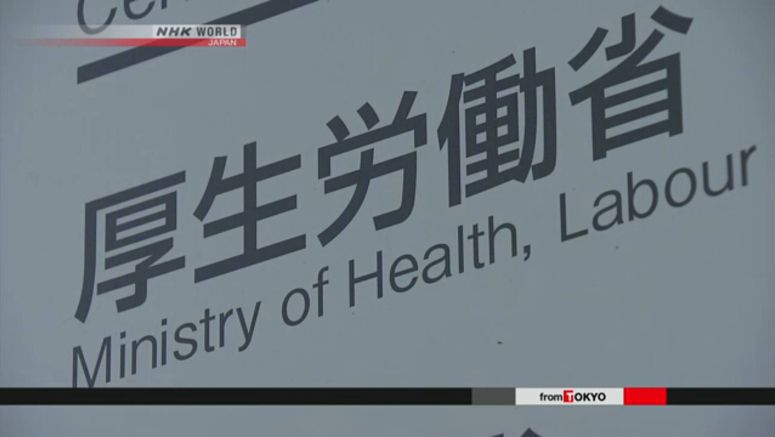 Japan's labor ministry says more than 70,000 people in the country have lost or are about to lose their jobs because of the coronavirus outbreak.
The ministry has been checking for cases of workers who have been laid off or have not had their contracts renewed because their employers are struggling with declining business performance.
Officials found that 70,242 people faced or are about to face unemployment between the end of January and November 6.
They believe the actual figure is likely higher, as they included only cases known to regional labor bureaus and public job placement offices.
Data as of October 30 show that the manufacturing sector was hit the hardest, with 12,979 jobs lost. Pubs and restaurants were next, with 10,445 workers let go.
In the retail sector, 9,378 people were laid off, while 8,614 hotel workers lost their jobs.
Ministry officials are urging businesses to keep employees on their payroll through the use of government subsidy programs. They are also providing support to help the unemployed find new jobs.