Japan Govt. To Spend $3.7 Bil. On Tokyo Games .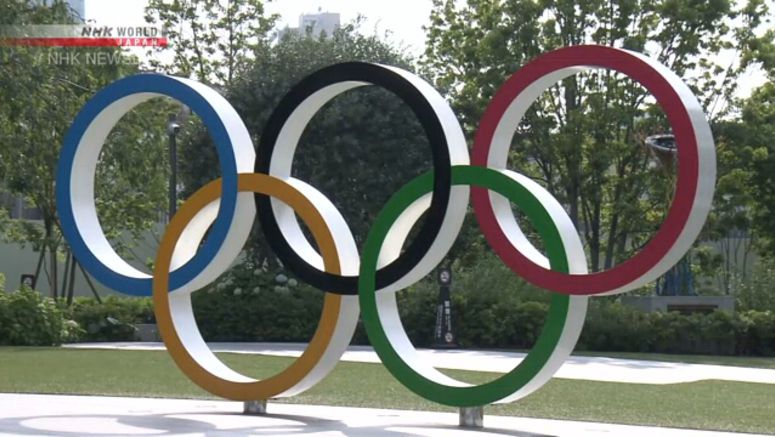 NHK has learned that the Japanese government's expenses for the Tokyo Olympics and Paralympics this summer will total more than 390 billion yen, or about 3.76 billion dollars.
The figure is for the period starting in fiscal 2013, when Tokyo was selected as the host city, until fiscal 2021, which begins in April. The Japanese Board of Audit requires the government to disclose the estimate.
The government says the expenditures include 781 million dollars that was added to the supplementary budget for the current fiscal year for anti-infection measures after the Games were postponed for one year because of the coronavirus pandemic.
Also included in the expenditures are about 1.2 billion dollars for athlete training programs, 517 million dollars for security, and about 499 million dollars related to the construction of the National Stadium.
Prime Minister Suga Yoshihide told a plenary session of the Lower House on Wednesday that his government will continue to make preparations for the Games.
He added that it has been studying specific anti-infection measures with the International Olympic Committee and other bodies to ensure that the Games can be held safely.