Japan Hit By Record Number Of Cyberattacks In 2019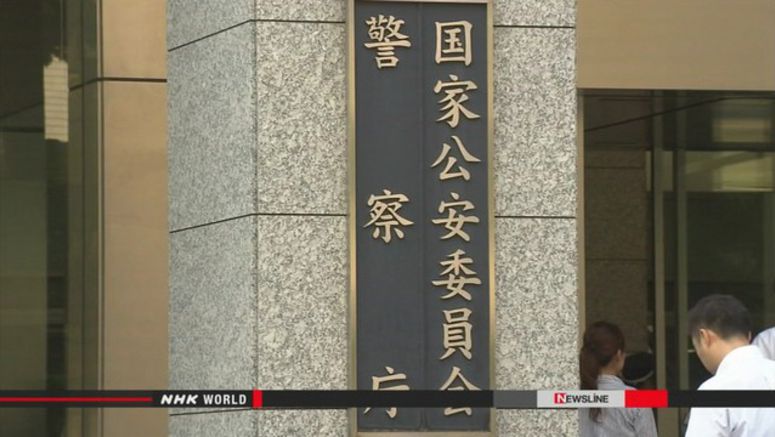 Japan's National Police Agency says it detected a record number of suspected cyberattacks in the country last year.
The agency's Cyber Force Center observed an average of 4,192 cases of suspicious communications per day. That's an increase of about 50 percent from the previous year's daily average of 2,752.
Agency officials say 18.7 percent, or the largest portion of the suspicious activities, were routed through Russia. Other suspicious traffic came via the Netherlands, the United States and China.
The officials also note many cases of attacks targeting services related to telecommuting, something that more companies in Japan are adopting as part of work reform measures.
The National Police Agency is enhancing measures against cyberattacks ahead of the Tokyo Olympics and Paralympics.
Earlier this year, it was revealed that electronics firms Mitsubishi Electric and NEC were targeted by hackers, resulting in possible data leaks. Both companies have contracts with Japan's Defense Ministry.