Japan Keeps Eye On Us - China Confrontation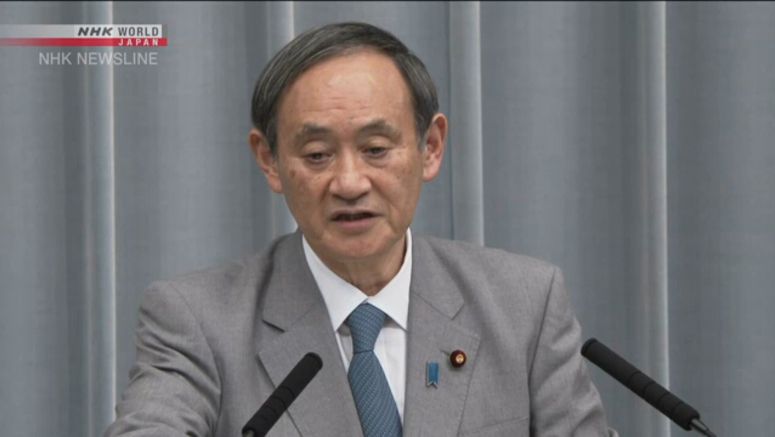 Japan's government is keeping an eye on the confrontation between the US and China that grew more intense with a tit-for-tat closure of consulates in each country.
Speaking to reporters on Monday, Japan's Chief Cabinet Secretary Suga Yoshihide stressed the importance of stable relations between the US and China.
He said international cooperation has become increasingly crucial amid the coronavirus pandemic.
The remarks came after the US ordered China to close its consulate in Houston, Texas. In retaliation, Beijing ordered the closure of the US consulate in Chengdu, Sichuan Province.
Some Japanese government officials say the closures are simply an issue between the US and China, but that it is significant from a diplomatic point of view. They say there is no doubt that their confrontation is now at a different stage.
Other officials say Washington cited protection of intellectual property in demanding the closure, and that the move may have been based on some kind of evidence. They expressed hope that the confrontation won't get worse.