Japan Lawmakers Seek Restrictions On Chinese Apps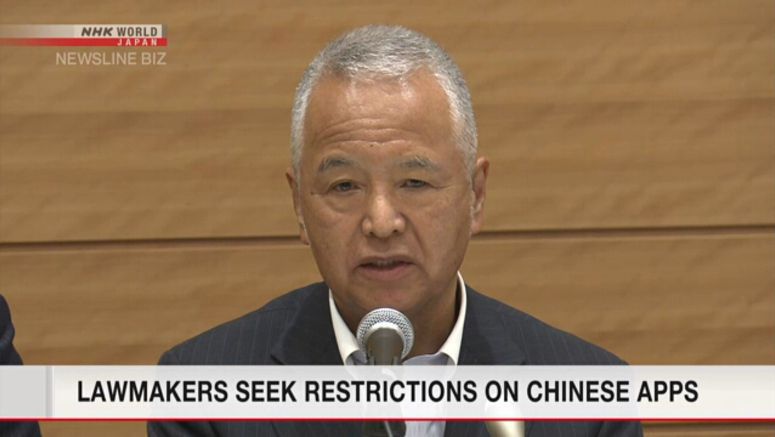 A group of Japanese lawmakers is looking to place restrictions on Chinese-made apps out of concern that user data could end up in the hands of the Chinese government.
The lawmakers from the ruling Liberal Democratic Party say they will urge Japan's government to take legislative steps to limit the use of video-sharing app TikTok and others offered by Chinese firms.
The group plans to compile proposals as early as September and submit them to the government.
The group's leader, Amari Akira, says they need to take measures to prevent personal information from leaking in ways they don't expect.
Last month, India banned TikTok and other Chinese apps over privacy concerns.
Earlier this month, Secretary of State Mike Pompeo said the US is considering doing the same.