Japan Logs $110 Mil. Goods Trade Surplus In July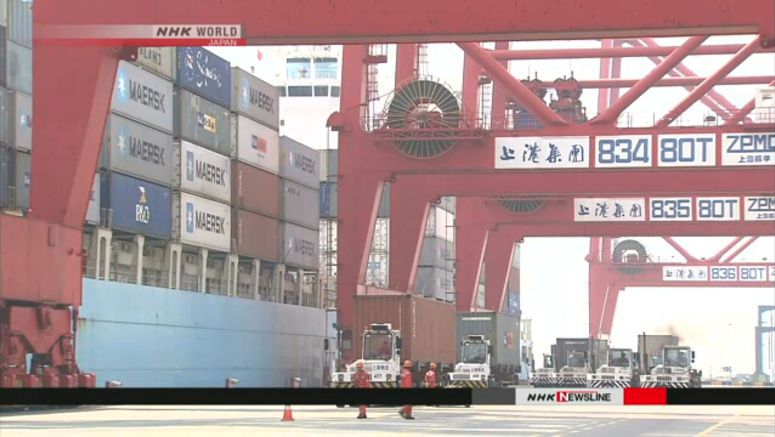 A Japanese government survey shows that the country's exports declined 19.2 percent in July from a year earlier.
The Finance Ministry released the preliminary trade data on Wednesday.
Imports also decreased significantly by 22.3 percent year on year, leaving the country with a trade surplus of about 11.6 billion yen, or approximately 110 million dollars.
The ministry says the trade account balance in July was in the black for the first time in four months.