Japan Logs More Than 20,000 Coronavirus Cases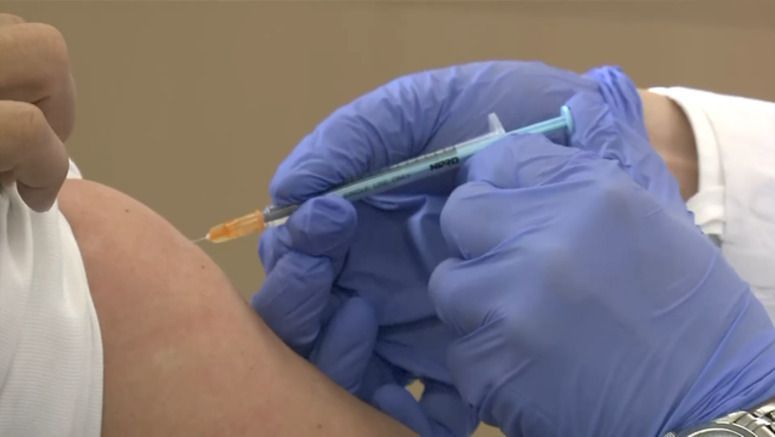 Japan has recorded more than 20,000 new daily cases of the coronavirus for the first time since September 1 last year.
The daily tally topped the mark on Friday, just two days after breaching 10,000 in the latest wave of infections.
The Tokyo Metropolitan Government reported 4,051 cases. That's up 927 from Thursday, and more than a fourfold increase from last Friday.
The number of infections in Tokyo has risen by around 1,000 for three straight days.
Osaka Prefecture reported more than 2,000 cases for the second day in a row, with Friday's tally reaching 2,826.
The prefectures of Okinawa, Hiroshima and Yamaguchi are now under a state of quasi-emergency.
Okinawa reported 1,596 new cases on Friday. Separately, US forces stationed in the prefecture reported 480 cases.
Hiroshima Prefecture confirmed 997 cases, surpassing the previous high of 805 set just the day before.
Yamaguchi Prefecture reported 268 new infections, up from a record high of 218 registered on Thursday.