Japan May Ban Visitors From Daegu, S.korea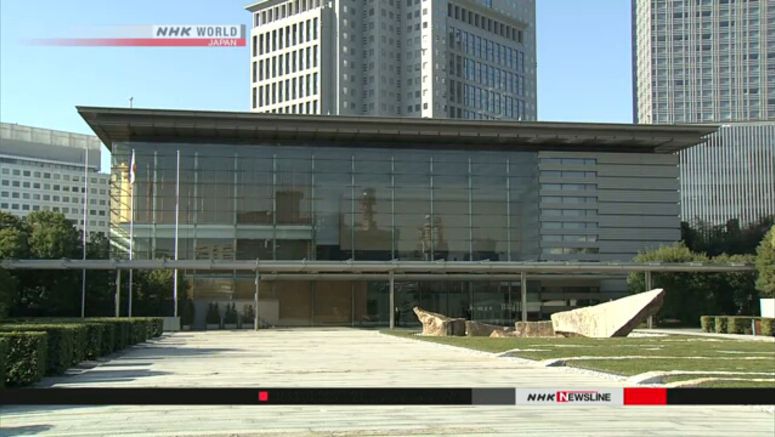 The Japanese government has begun making arrangements to bar foreign nationals from southern areas of South Korea from entering Japan, in response to the spread of the new coronavirus.
The measure would block the entry of foreign citizens who have stayed in Daegu City and Cheongdo County in North Gyeongsang Province within 14 days of their arrival in Japan, unless they have special reasons.
The members of a government task force on the virus outbreak plan to discuss the ban on Wednesday.
This comes after Japan's foreign ministry raised the risk for infectious diseases in that South Korean area to level two on Tuesday. The highest level is four. People are advised to cancel unnecessary travel to the area.
Japan has already banned the entry of foreign nationals who have stayed in the Chinese provinces of Hubei and Zhejiang within 14 days of their arrival in Japan. Those who hold passports issued by the provinces have also been barred. Exceptions can be made if people from those areas have special reasons.