Japan Mulls More Aid For Smaller Businesses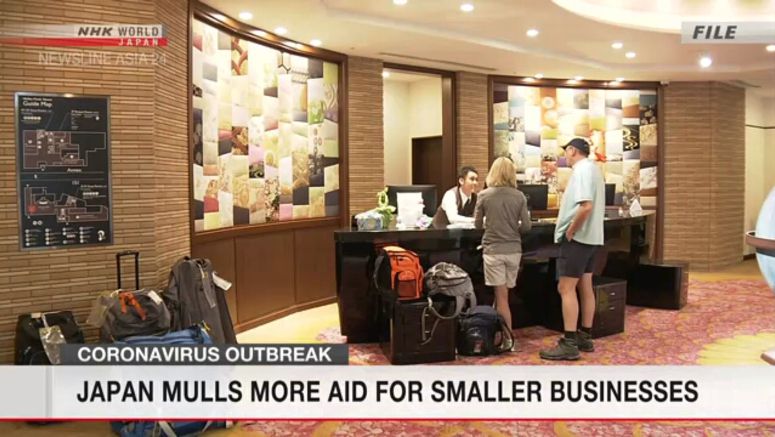 The Japanese government is studying additional measures to prop up the tourist industry and smaller businesses hit hard by the coronavirus scare.
Officials have already come up with a 140-million dollar package to fight the outbreak.
They are now planning to use reserve funds from this year's national budget to take additional measures. The priority will be to help medium-sized and small businesses raise funds.
The officials want to expand the current credit guarantee system. It covers about 150 types of businesses, including cement manufacturers and liquor retailers. Discussions are now underway to add hotel and tour bus operators to the list.
The system makes it easier for smaller businesses to get loans from financial institutions. It's aimed at firms whose sales drop by more than 5 percent from a year earlier due to unusual circumstances.