Japan Mulls Transition From State Of Emergency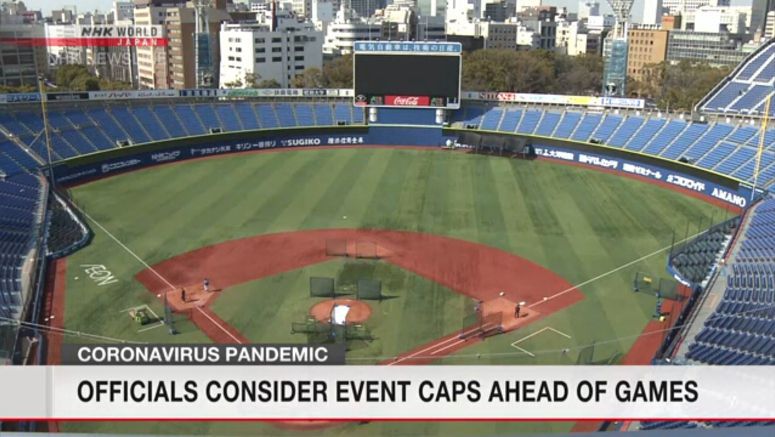 The Japanese government is expected to decide on Thursday what to do about the coronavirus state of emergency declared in Tokyo and nine other prefectures.
The emergency measure is set to end Sunday. Officials are considering lifting the declaration in prefectures where infection trends are improving, and transition to a quasi-emergency that will involve more focused steps to contain the virus.
Prime Minister Suga Yoshihide is due to consult relevant ministers on Wednesday and experts on Thursday to determine which areas should make the transition.
The government plans to keep the capacity limit for large events at 5,000 through the end of August in prefectures under a state of emergency or quasi-emergency.
Even after the measures are lifted, officials are considering capping attendance at 10,000 as a transitional measure.
The goverment advisory panel of experts is scheduled to discuss the issue on Wednesday.
Based on the outcome of the talks, the government plans to consult the organizing committee of the Tokyo Games and others to set a policy on the issue of domestic spectators by the end of June.