Japan Plans To Offer Vaccine Booster Shots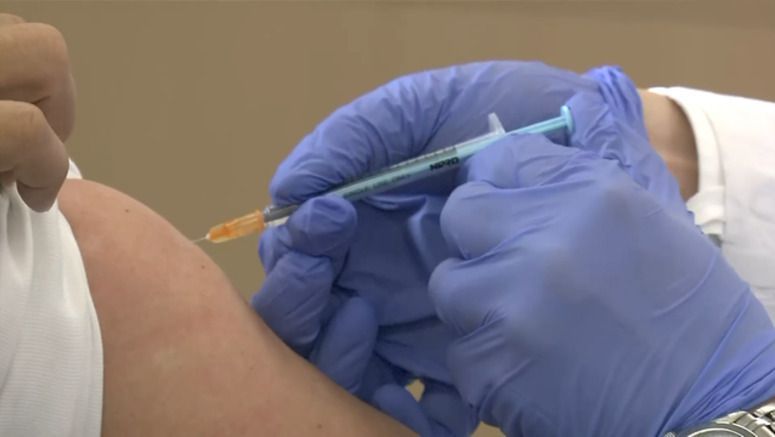 Japan's health ministry has decided to offer coronavirus vaccine booster shots to people who received their second dose at least eight months ago.
Sources say the ministry plans to provide third shots of the Pfizer, Moderna and AstraZeneca vaccines. The ministry will discuss its decision with an expert panel on Friday.
The ministry says reports in the country and overseas indicate that the efficacy of the vaccines weakens over time. It will study when to start the booster program since some municipalities are still administering second shots.
In principle, recipients of booster shots would receive the same vaccine as they had previously.
The ministry will study whether to include everyone who received two shots in the booster program, or limit it to those at high risk of becoming seriously ill from the coronavirus.
The World Health Organization has called on countries to refrain from providing booster shots until at least the end of the year so that developing nations can secure more vaccine doses.
Countries including Israel and France have already started administering third vaccine shots. The United States plans to kick off its booster program this month.