Japan Reports 485 New Coronavirus Cases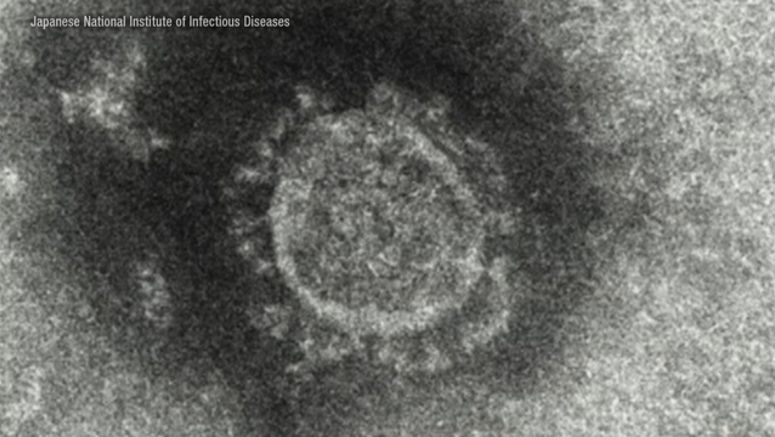 Japanese authorities reported 485 new cases of the coronavirus nationwide on Thursday, including 195 in Tokyo.
The total number of cases in Japan now stands at 81,315. This includes cases found during airport quarantine checks, as well as 712 from the Diamond Princess cruise ship that was docked near Tokyo earlier this year.
The authorities also reported 12 new deaths, bringing the total death toll to 1,550, including 13 from the cruise ship.
The health ministry says there are 166 patients critically ill with the virus as of Thursday.