Japan Reports 5,652 New Virus Cases, 94 Deaths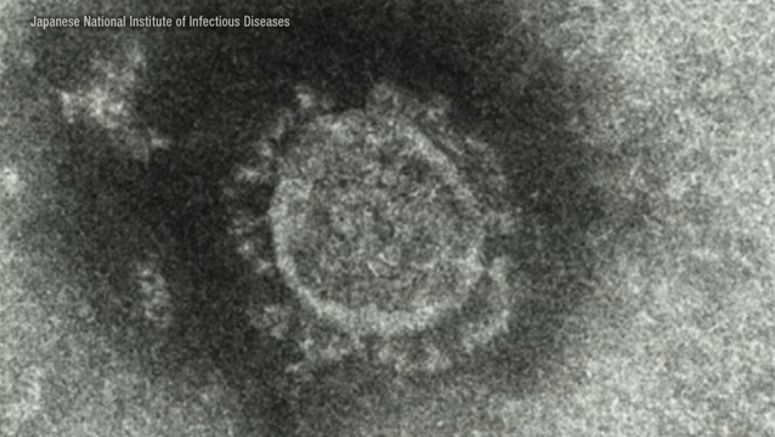 Japan confirmed 5,652 new cases of the coronavirus as of 8:30 p.m. on Thursday.
That brings the total number of infections in the country to 352,688.
Health officials reported 94 deaths. The overall death toll has risen to 4,886.
The number of seriously-ill patients stood at 1,014, the same as the previous day, which was the highest level ever.