Japan Reports 57 New Coronavirus Cases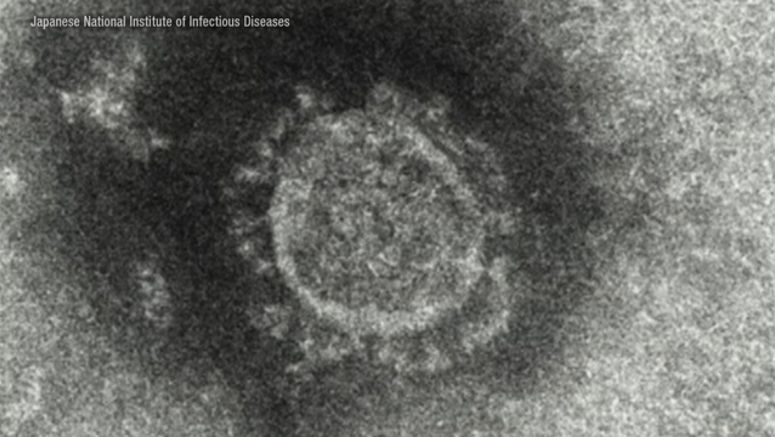 Japan's health authorities reported 57 new coronavirus cases and four deaths on Tuesday.
The number of confirmed infections stands at 18,034, excluding cases from the Diamond Princess cruise ship.
With the addition of 712 cases from the ship, which was quarantined in Yokohama, the total number of infections comes to 18,746.
The country's death toll stands at 978, including 13 from the cruise ship.
By prefecture, Tokyo tops the list with 5,840 cases, followed by Osaka with 1,809, Kanagawa with 1,432, Hokkaido with 1,200 and Saitama with 1,051.
Officials say 286 cases were confirmed in quarantine at airports, and 173 were government employees, quarantine officials and people who returned from China on government-chartered planes.
Health officials say 63 people remain in serious condition, including one from the Diamond Princess, as of Tuesday.
A total of 16,870 people, including 658 from the cruise ship, have recovered and left hospital.