Japan Reports 65 New Cases, 8 Deaths On Sunday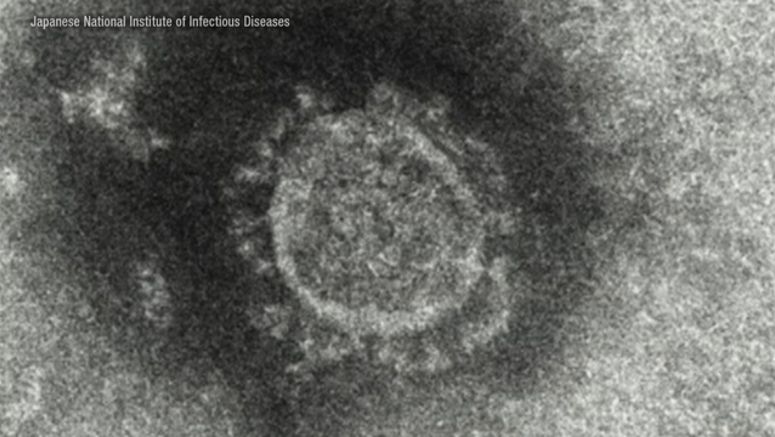 Japan's health authorities say the country saw 65 new cases of the coronavirus and eight deaths on Sunday.
The number of confirmed infections stands at 15,842.
There are an additional 712 cases from the Diamond Princess cruise ship, which was quarantined in Yokohama. This brings the total to 16,554.
The country's death toll stands at 645, including 13 from the cruise ship.
By prefecture, Tokyo tops the list with 4,868 cases, followed by Osaka with 1,743, Kanagawa with 1,169, and Saitama with 960.
Hokkaido has 954 cases, Chiba 874, Hyogo 693, Fukuoka 654, and Aichi 501.
Officials say there have been 310 confirmed cases at airport quarantine stations and among crew members of the Costa Atlantica cruise ship docked in Nagasaki.
Fourteen cases were found among those who returned from China on government-chartered planes.
Health officials say 270 people remain in serious condition, including four from the Diamond Princess, as of Saturday.
A total of 8,778 people, including 651 from the Diamond Princess, have recovered and left hospital.