Japan Reports Over 2,600 New Infections On Tuesday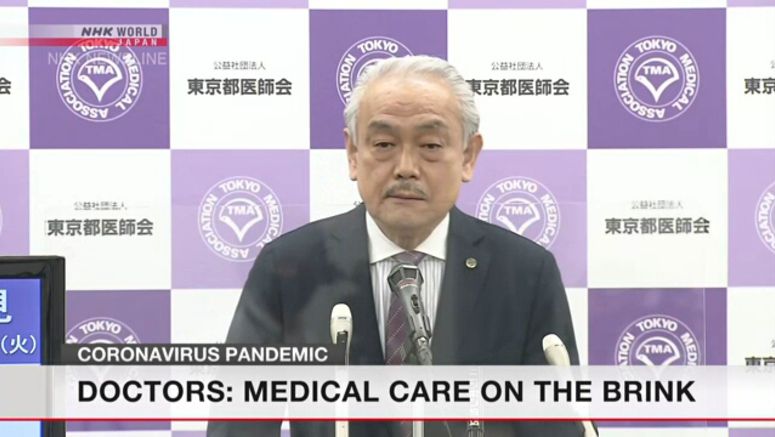 Japanese authorities reported 2,688 new coronavirus cases on Tuesday.
They reported 47 deaths, including 12 in Osaka.
The overall total of confirmed cases in the country now stands at 204,430, including 712 from a cruise ship.
The tally of confirmed deaths has reached 3,025, including 13 from the vessel.
It took only about a month for the number of deaths to surpass 3,000, after topping 2,000 in late November.
Health ministry officials say 620 patients were in serious condition as of Tuesday.
A total of 170,001 people, including 659 passengers and crew members from the cruise ship, have recovered and left hospitals.