Japan Reports Over 3800 Cases On Saturday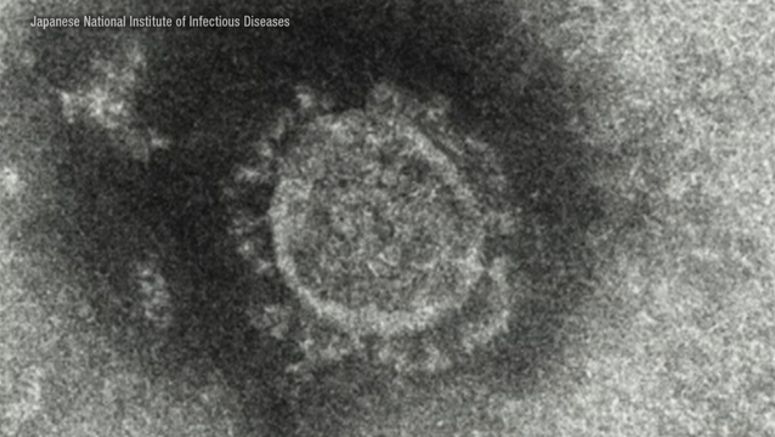 Japanese authorities had reported 3,877 new cases of the coronavirus as of 8 p.m. on Saturday.
They reported 47 deaths, including 11 in Osaka, 10 in Tokyo, 8 in Hyogo and 6 in Aichi.
The overall total of confirmed cases in the country now stands at 219,142, including 712 from a cruise ship.
The tally of confirmed deaths has reached 3,247, including 13 from the vessel.
Health ministry officials say 654 patients were in serious condition as of Saturday.