Japan Seeks Lebanon's Help With Ghosn Case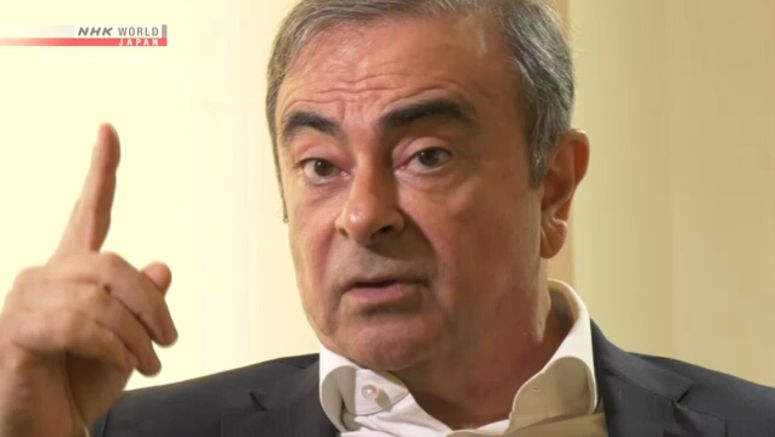 A Japanese official has asked Lebanon's president to cooperate in the case against former Nissan Motor chairman Carlos Ghosn, who is now in Beirut after skipping bail in Japan.
Japan's State Minister of Justice Hiroyuki Yoshiie spoke with Lebanon's President Michel Aoun and Justice Minister Marie-Claude Najm in Beirut on Monday.
Yoshiie told them that Tokyo believes Ghosn should stand trial in Japan.
The Lebanese presidential office said Aoun told Yoshiie that his country has no extradition treaty with Japan.
Yoshiie later told reporters that he clearly conveyed Japan's position and reached an understanding with the Lebanese government.
But he didn't reveal whether he had requested that the government hand over Ghosn.
Interpol issued an international wanted notice for Ghosn at Japan's request.