Japan Sees Record Daily New Coronavirus Cases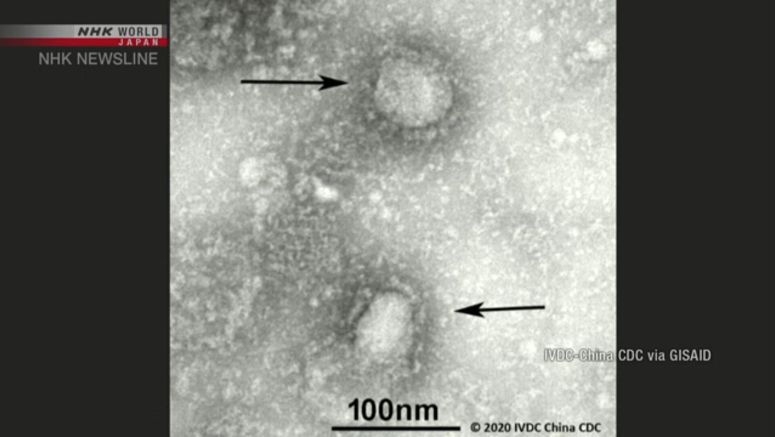 Health authorities in Japan reported 63 new cases of coronavirus infection on Saturday -- the highest daily increase excluding those linked to the cruise ship Diamond Princess.
The officials say the number of cases confirmed in the country reached 773 on Saturday.
The figure does not include 697 people from the US-operated cruise ship or 14 others who returned on chartered flights from China.
Another death was reported on Saturday, raising the tally to 22 in Japan and 7 others from the cruise liner.
The northernmost prefecture of Hokkaido has the most cases at 144, followed by Aichi with 121, Osaka with 102, and Tokyo with 87. Hyogo has 67 and Kanagawa has 50.
The officials say that as of Friday, 46 patients were in serious condition. Fourteen of them were from the ship.
They add that 525 people have left hospitals after recovering.