Japan Set To Grant Reentry To Foreign Residents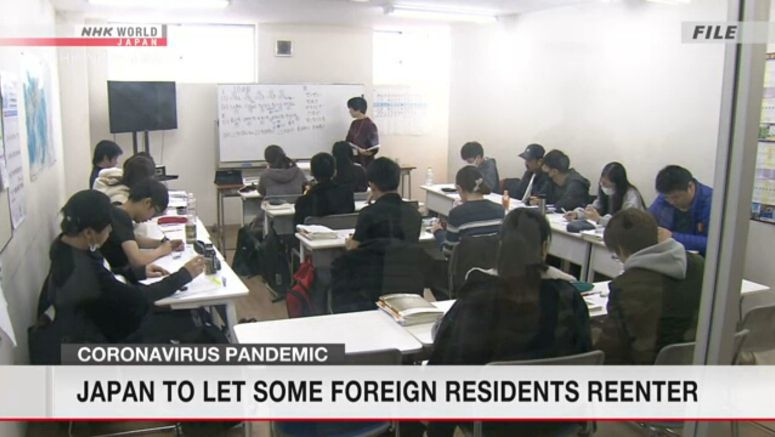 The Japanese government will allow the reentry of some foreign nationals with residence status, starting on August 5.
Japan currently denies entry of foreigners from 146 countries and regions as part of anti-coronavirus measures. Foreign residents are also barred from reentering Japan once they leave the country, unless there are special circumstances.
But the government now says it will grant reentry to foreign people with certain residency statuses, on condition that they comply with requirements such as taking a PCR coronavirus test.
Those eligible include international students, technical trainees and company employees stationed in Japan. They have to have temporarily left Japan before the entry restrictions were put in place.
Japan has already agreed with Vietnam and Thailand to allow businesspeople to resume visits between the countries and has started accepting long-stay visa applications. Arrivals of those people in Japan are expected in August.